Free download keygen for VXDIAG Porsche Piwis III
https://mega.nz/#!CUYUlKYR!v9qgglhkXClmKizrVfCm3a33tId3wu1QS7LOvgxYQ1Y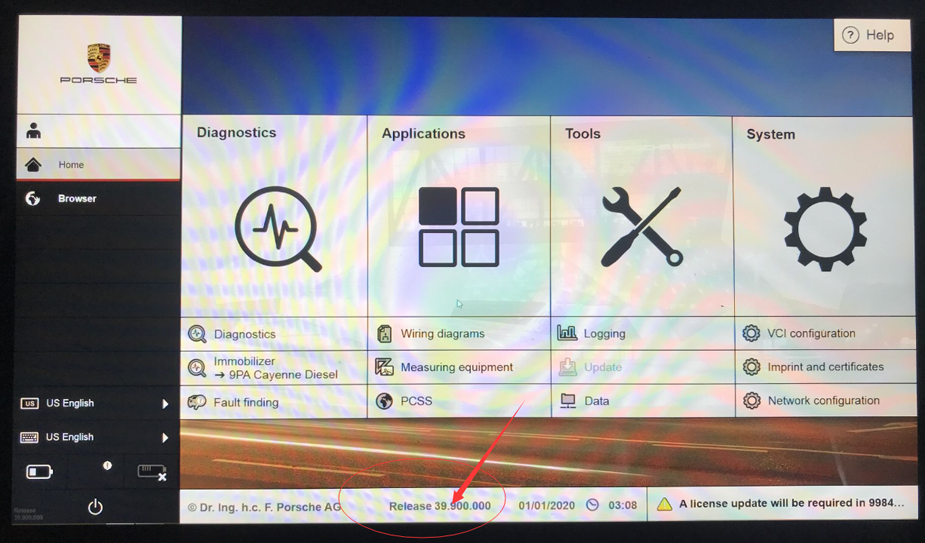 Big thanks to Damien
How do you use the keygen:
This is the method you can try:
Make sure PIWIS is closed.  If it is open, right-click the Taskbar, and run Task Manager.  Select co.porsche.piwis.shell and End Task.
Click Start (WinKey) and type services.msc in the search box. Run services.msc. If the service is running, stop it.
If the Keygen is on the laptop, run it, and leave it open.
Run a Command Prompt.
At the Command Prompt, type:
WMIC BIOS GET SERIALNUMBER
Enter the Serial Number into the Keygen.
Enter the Country into the Keygen.
Change the Expiry Date to 01/01/2030.
The Dealer number is not important, but you can enter one if you know it (7 digit number).
Leave the Challenge Key blank for now.
Click Start (WinKey) and type services.msc in the search box.  Run services.msc
Change the AdminService startup to Automatic, and click Apply.
Click Start to start the service.
Run Piwis3.
Go to the Imprint section.
Enter 4 random digits into the Licence key boxes.
Tick the Accept box, and click License Update – it will say Not Valid – click OK.
Click Licence update twice more and OK.
The Request Key should have disappeared, and the Create Key button should be active – click it.
Place the mouse pointer at the bottom of the screen, and open the Keygen.
Enter the Request Key into the Challenge Key box, and click Generate.
Enter the licence key shown into the boxes on Piwis.  Tick the Accept box and click Licence update.
If successful, you should get a message to reboot.  Click OK, and the computer will shut down.
IMPORTANT!!
After starting the computer, open services.msc again.
Stop AdminService, set startup to Disabled.  You can now run Piwis.
You can also get the serial number by printing out the imprint request.
The snag with that is if you are imprinting a VM, it does not show the complete number.
(Credits to 911Turbo for his great contribution)
This is for your information.
If you don't have a working PIWIS 3 program or the keygen is not working for you,
you'd better choose decent Piwis 3 software, tested version better
The circuit diagram in version 39.900 works perfectly even without online access. And whether the updates work now or not is only secondary, the main thing we have to play.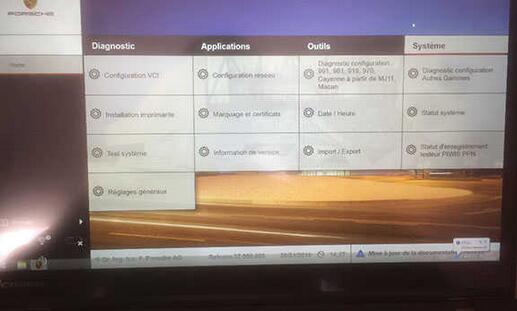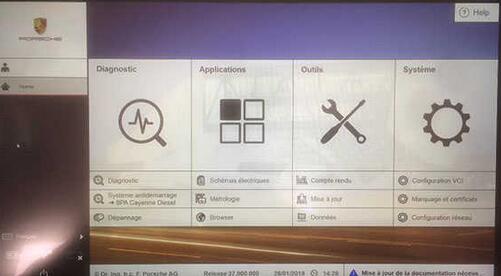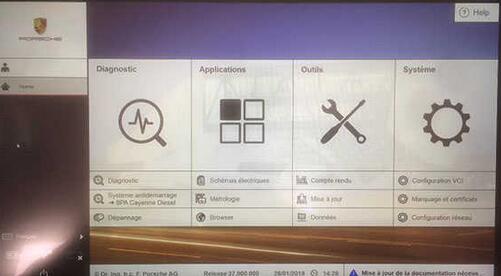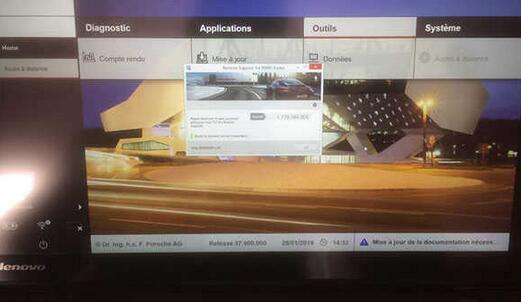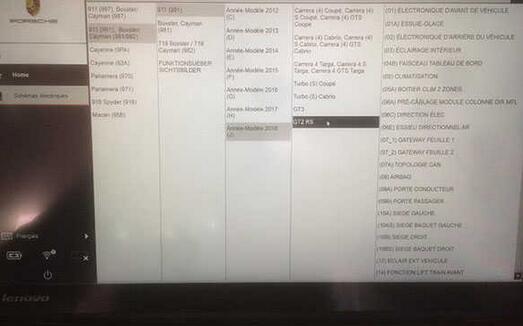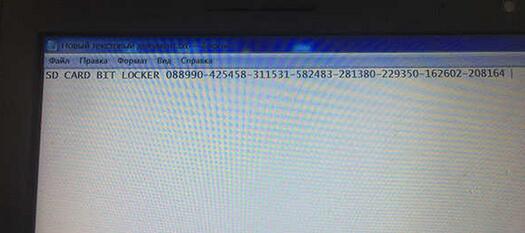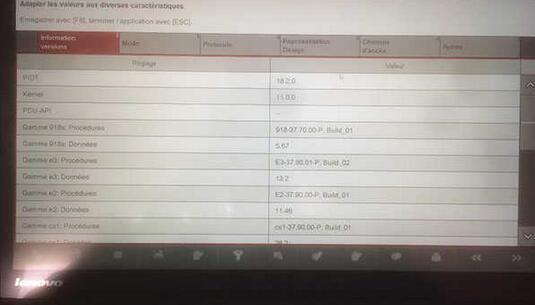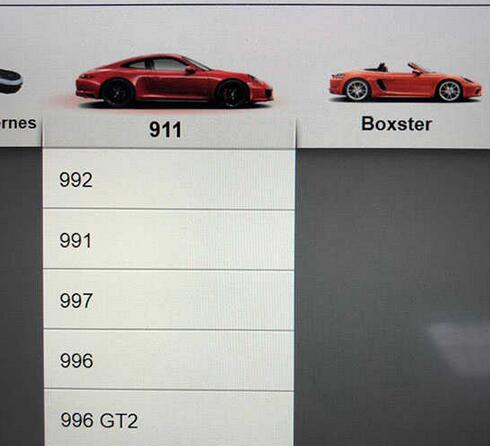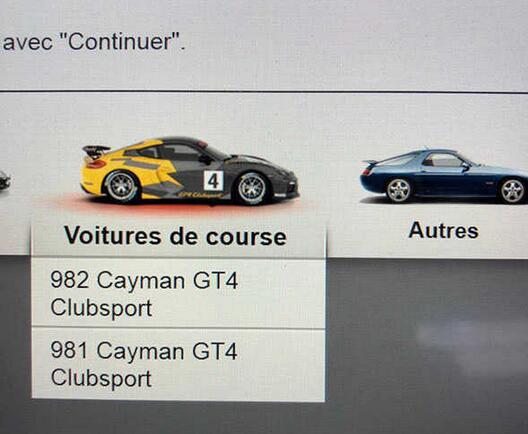 For more information please visit our website [email protected]