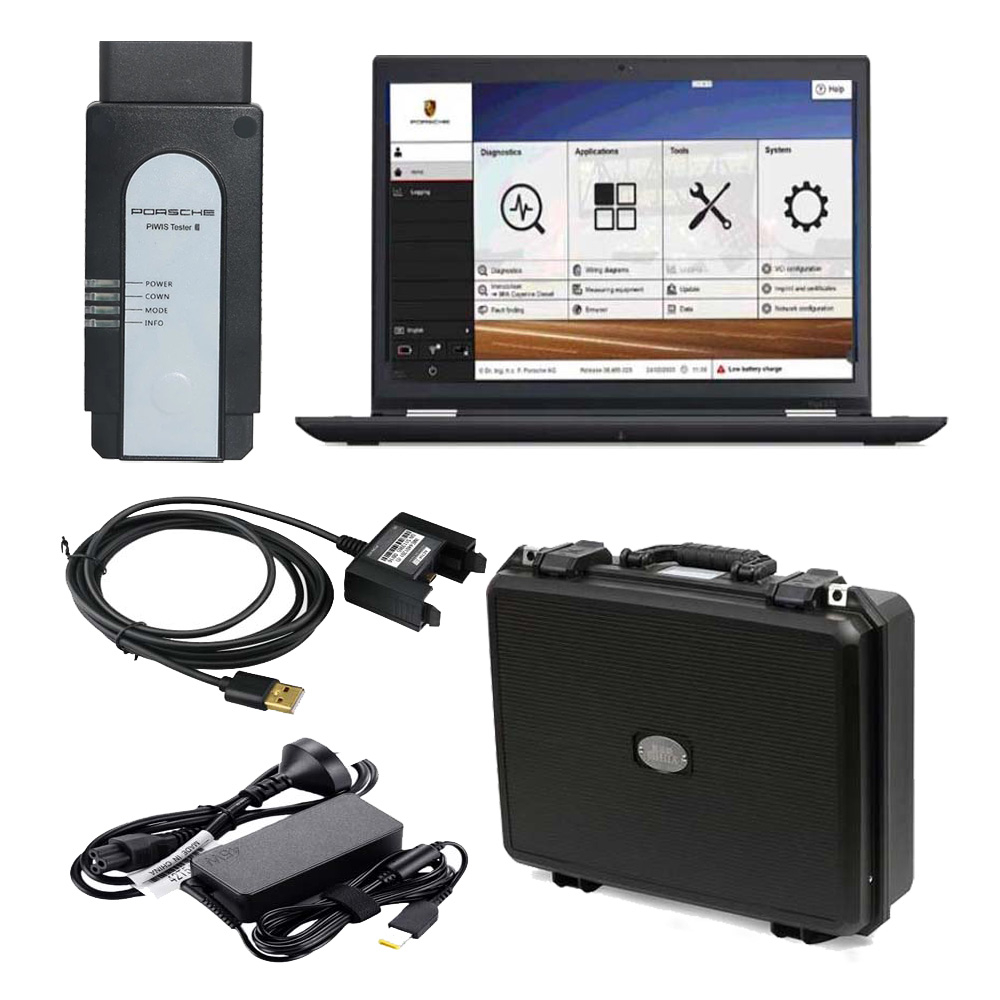 Our new Porsche PIWIS III diagnostics systems and PIWIS III tester for Porsche Cars diagnostic & Programming . We've been enjoying the huge increase in speed and agility offered by the latest Porsche systems and reaping the benefits of our Porsche PXN access and daily software updates.
PIWIS III brings serious computing power to Porsche diagnostics, so much so that the older cars including late 997s simply do not talk to the system quickly enough and have to be reset manually. Newer cars have a lightning-fast onboard network, saving valuable hours in diagnostics when problems arise. This new system is incredibly quick and automatically downloads daily software updates from the factory.
Porsche PIWIS TESTER PIWIS3 Features & Functions :
1. New operating system and more intuitive software interface
2. New VCI, support for models with DoIP diagnostics after 2017
3. Maintenance, repair, control unit replacement, programming code
4. Login online anti-theft matching programming
5. Guided fault finding
6. Maintenance circuit diagram view
7. Engineer mode (development version) can support special functions such as installing, modify, Flash.
Piwis III Supports New & Old Cars:
All Porsche from 1998-2022:
1.Porsche 911(997) (991)
2.Boxster/Cayman (987)
3.Cayenne up to MY 2022
4.Cayenne from MY 2011
5.Panamera
Especially the latest models:
1.Paramera (971) 2022
2.Caynenne (92A) 2022
3.Macan (95B) 2022
4.911 (991) 2022
Also support All Other Old car models
Porsche Tester III Software details :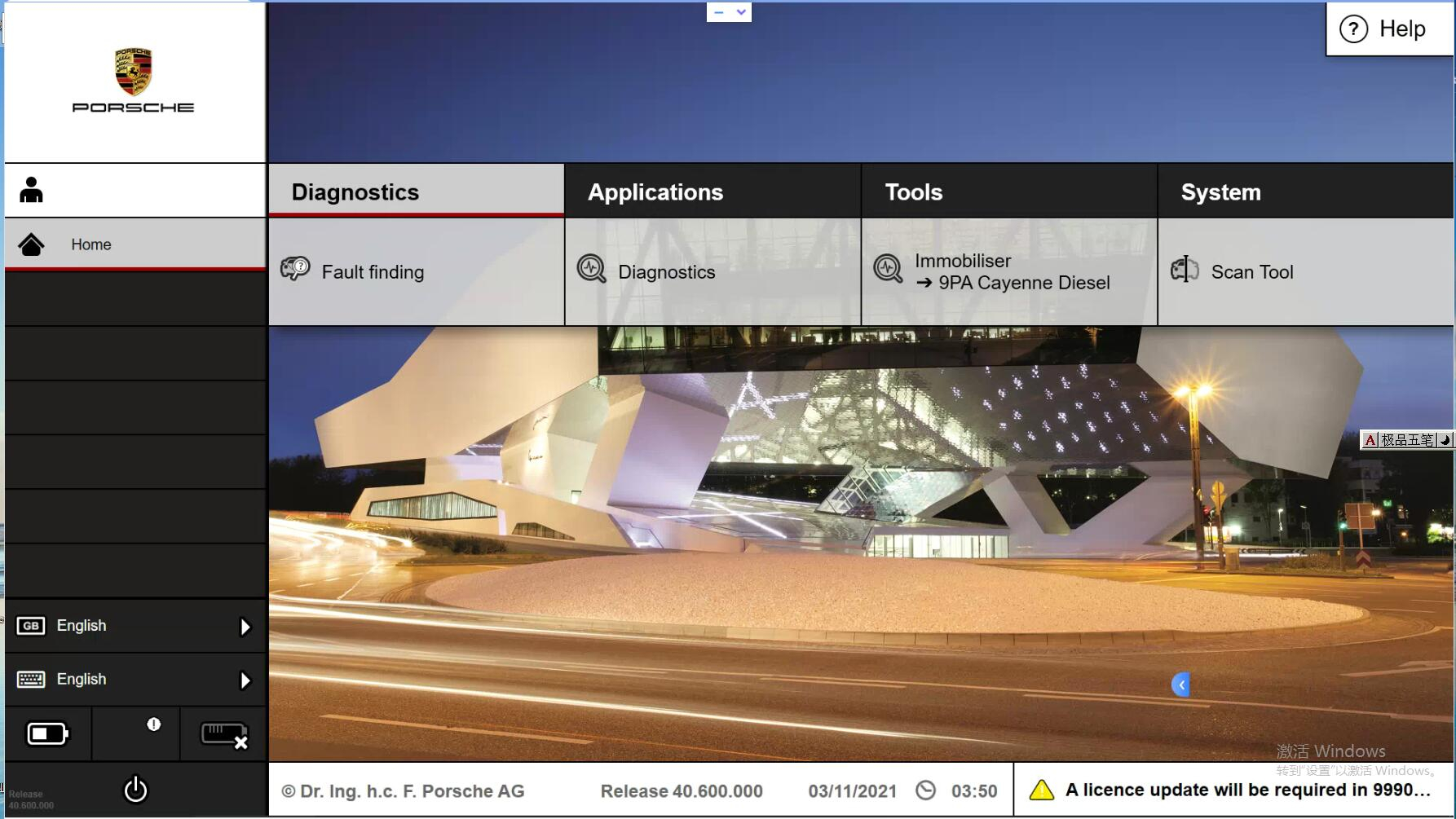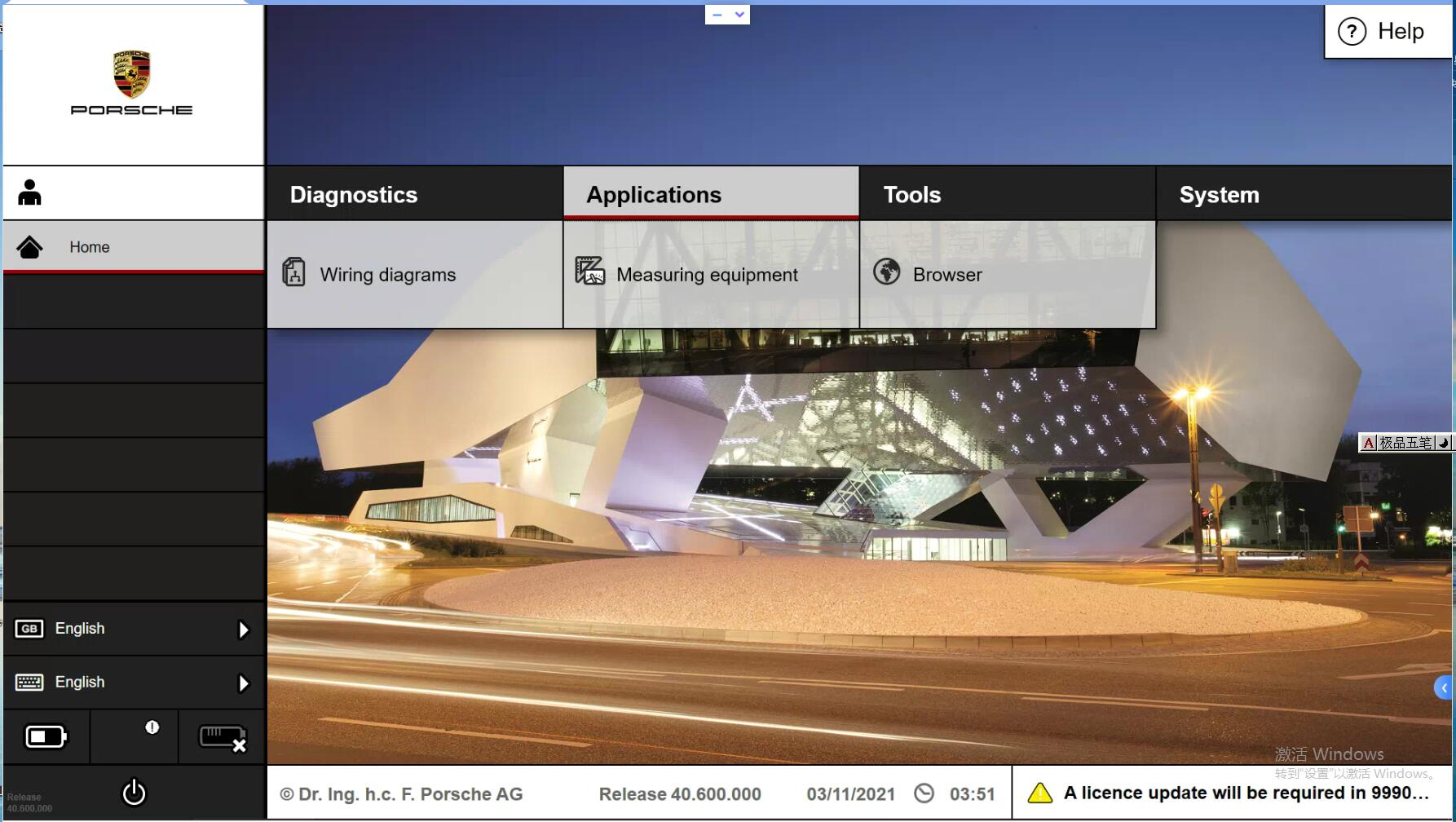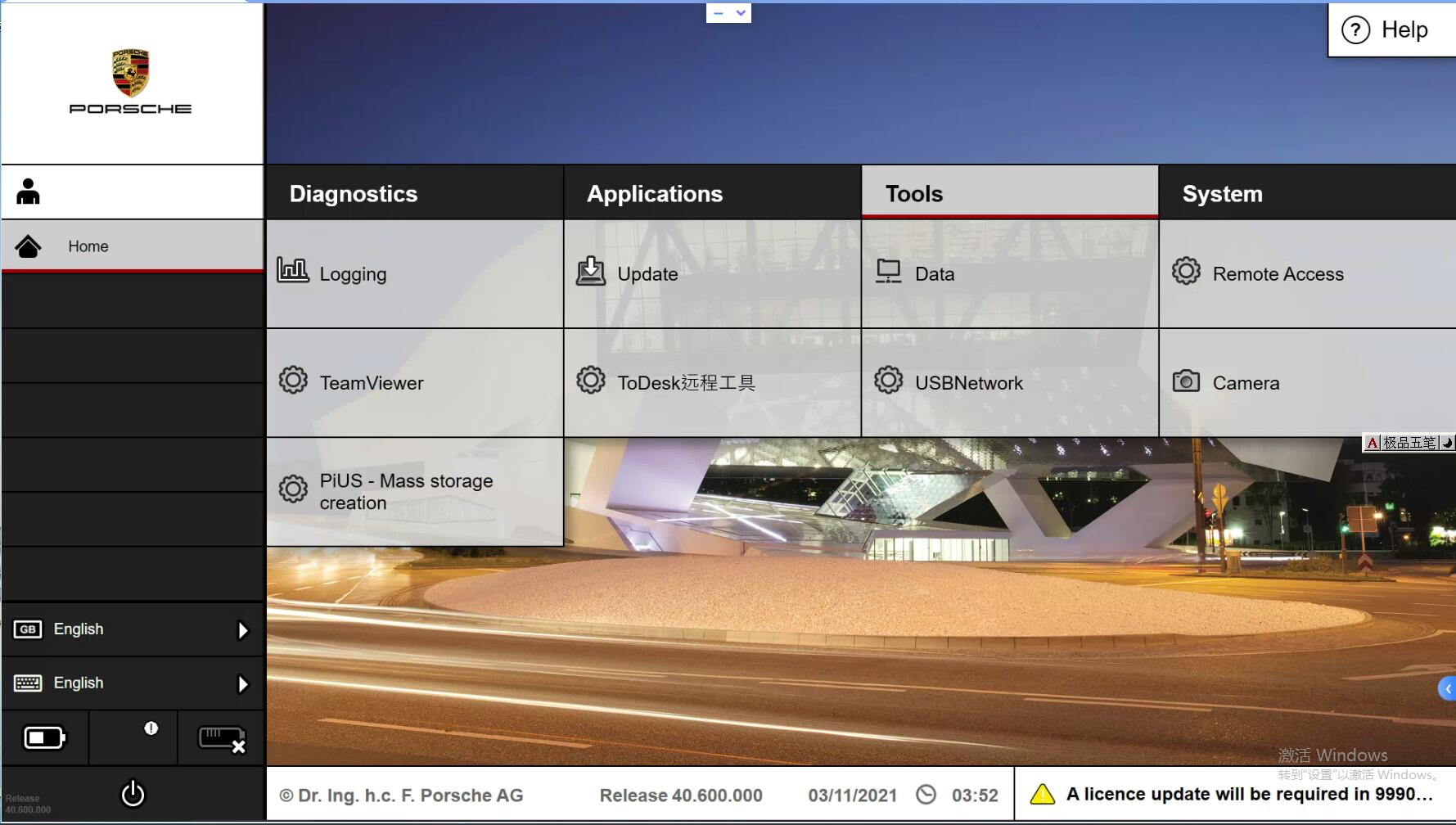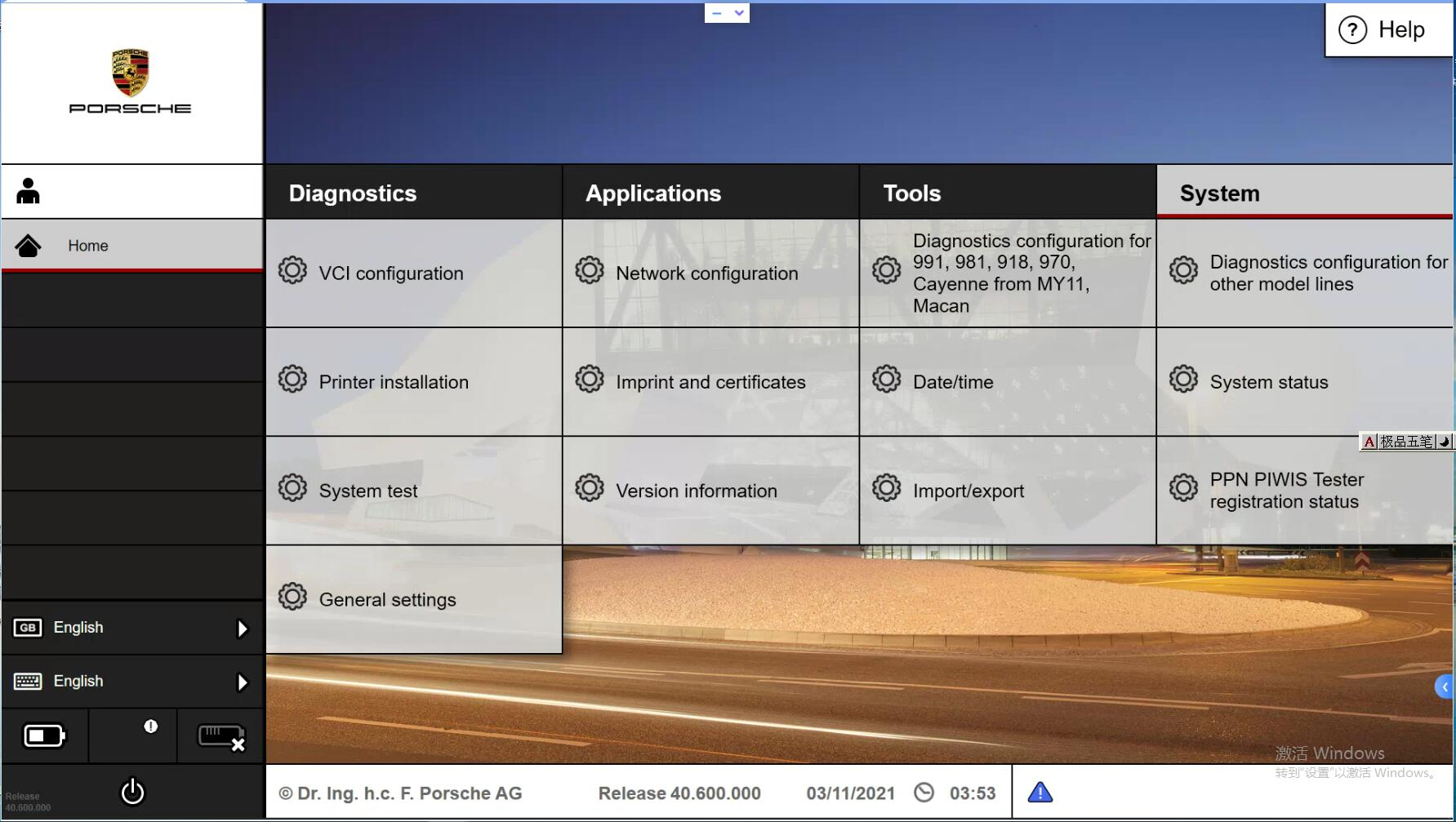 Package Listing :
1× Piws 3 Tester
1× OBDII Cable
1× USB Cable
1× 256GB Software SSD
1× Lenovo S1 yoga12 I5 5300U 8GB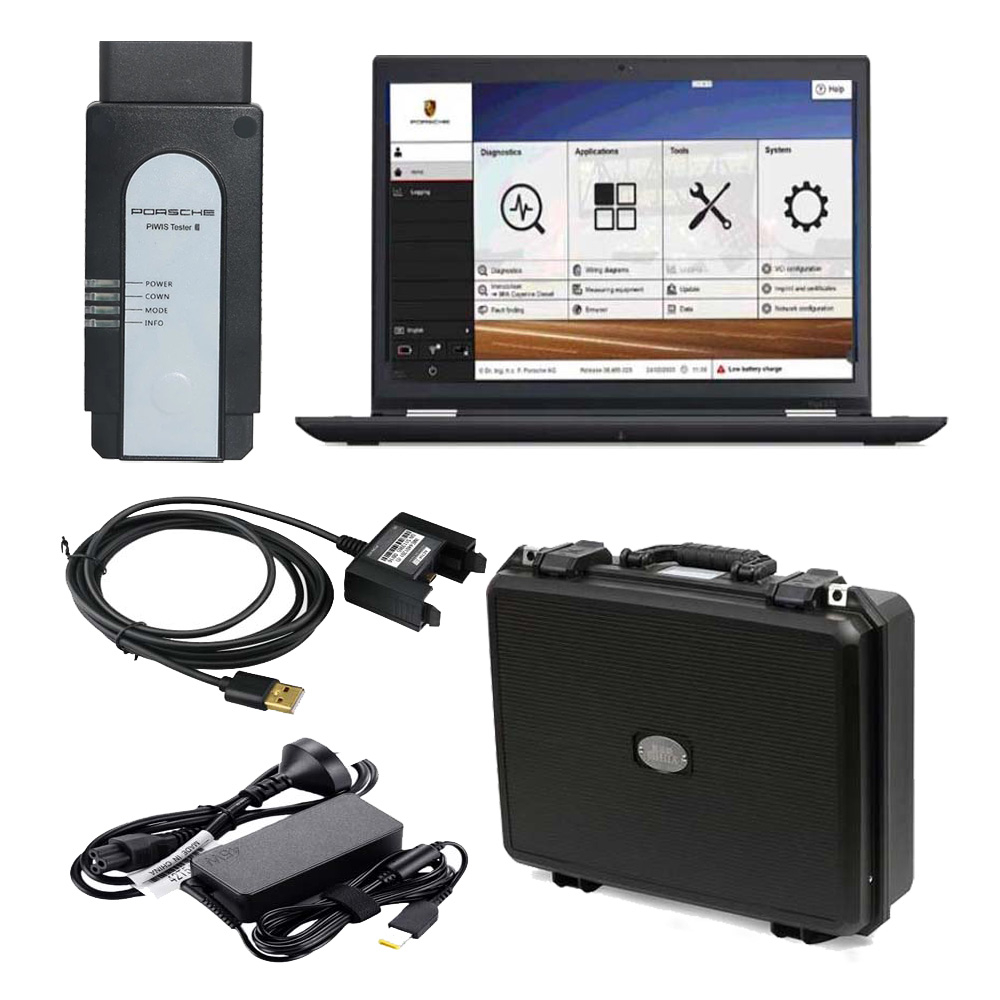 We'll install the piwis3 software V40.900+V38.200+V40.785 in the Lenovo Yoga S1 laptop before the shipment , you can use it directly after receiving the package.   Any need please feel free with us [email protected], thanks