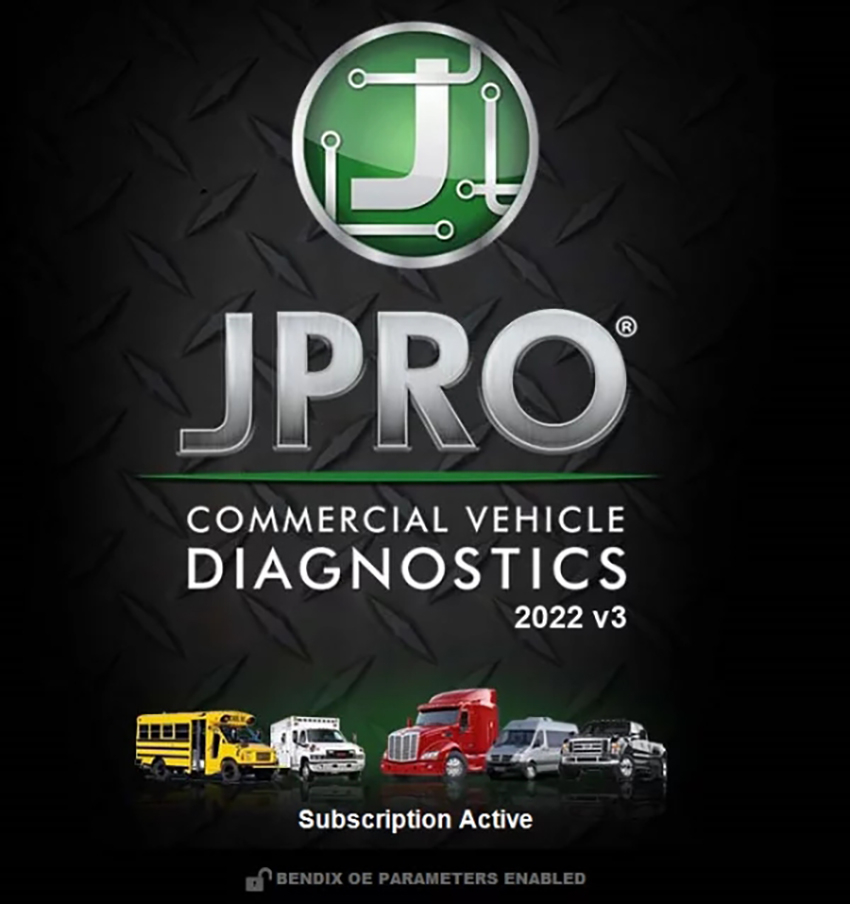 An internet connection is not necessary for connecting to the vehicle, or for using many features in JPRO, but certain tools like Fault Guidance and NextStep Repair require an active connection. Additionally, setup, updates, license verification, or submission of information to third-party warranty systems require internet access.
JPRO Professional provides a holistic, bumper-to-bumper view of the vehicle, plus vital troubleshooting information for faults — all in one centralized location.
2022 V3 JPRO Commercial Vehicle Diagnostics Software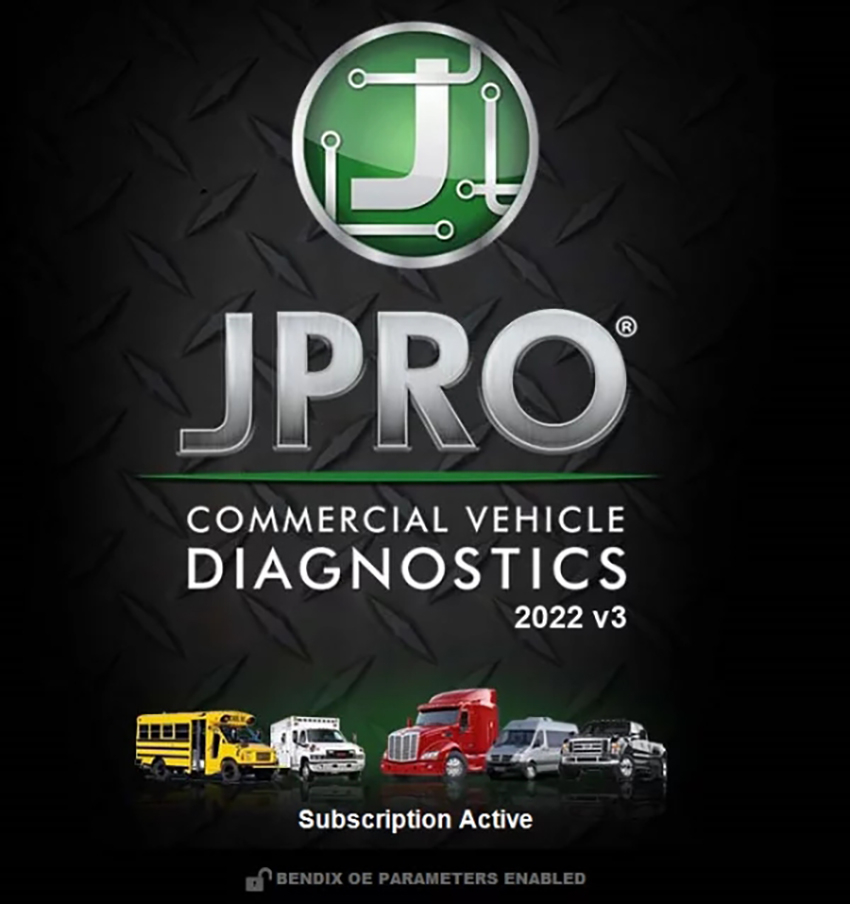 Notice:
1.The price for activation on one PC
2.When we receive the payment ,we will offer the software download link:
JPRO 2022 V1
https://mega.nz/folder/89sXzTYZ#HqAMtn0Xd5w89Qc9P1Z7BQ
JPRO 2022 V3
https://mega.nz/folder/R8VHDC6K#IAjovBLLXk19w07wj9p5Vghttps://mega.nz/folder/R8VHDC6K
3.You can offer your email address ,we will send the software to you ,please contact with us to activate this software by remote after installed it.
4.Newest 2022 V1 and 2022 V3 Software Operation system support: Windows 10 64bit or Windows 10 pro
5.NextStep Service and Repair Information not contain in software , if you need it , should buy it seperately
JPRO 2022 V3 is the most popular in-shop diagnostics software for heavy & medium-duty vehicles. JPRO has multi-brand coverage.
New information in JPRO 2022 V1
Make and Models Coverage:
BODY & CHASSIS
ENGINES
TRANSMISSIONS
ABS
Hardware and Software Configuration the following operating systems are supported:
JPRO software requires a compatible Windows-based PC, laptop, or tablet, a Noregon RP1210C compliant adapter, and the appropriate cable that connects the computer to the vehicle's OBD-II, 9-pin, or 6-pin port.
– Windows 10 (32 or 64 Bit). Note: Spanish operating systems are supported.
JPRO Professional Diagnostic Software (Annual Subscription includes New information in JPRO 2022) contents the following features list:
Search now available on the Aftertreatment Diagnostics data
General Features
JPRO Heavy-Duty Features
JPRO requires the use of a Noregon adapter.
JPRO Medium-Duty Features
Education and Troubleshooting Features
Reporting Features (Vehicle Health, Trip Reports, and LOV Reports)
Integration and Configuration Features
Product Support Features
Heavy-Duty Features for Cummins, Detroit, International, Mack and Volvo, Mercedes-Benz, Paccar, Bendix, Wabco, Ford.
Medium-Duty Support for Ford, GM, Isuzu, Sprinte
Bi-Directional Controls
Perform parameter changes (Mack & Volvo, Cummins, Detroit Diesel, and International), DPF Regens (Mack, Volvo, Cummins, Detroit Diesel, International, and PACCAR) and bi-directional tests with proprietary data and faults.
OE Level Fault Code Information
Display 99% of heavy-duty and medium-duty fault codes with detailed OEM level component and trailer descriptions
In addition, there is access to the document "What's New" showing all supported features from the Connection Selection and Help menu. There is access to historical fault data from previous JPRO® connections which can be used to identify intermittent vehicle issues.
more information at  https://www.cnautotool.com/goods-7093-JPRO-Professional-Truck-Diagnostic-Scan-Tool-Commercial-Vehicle-Diagnostic-Panasonic-CF19.html