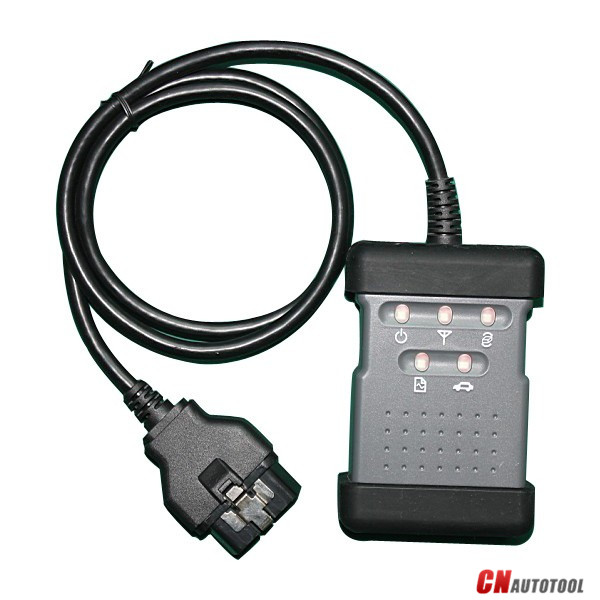 How to Enable Immo and Programming in Consult 3 plus?
Here is how to use Consult 3 plus to do Immo and programming without spending out on the smart card.
find the consult diagnostictool.ini file
open with notepad
copy and paste this at the bottom
——————————————————–
[mode]
debug_mode=TRUE
debug_mode_vehicle-battery=TRUE
[vehicles]
tab_index=0
———————————————————
ALSO, MAKE SURE ACCESS_MODE IS SET TO 1 IN THIS FILE
NOW SAVE AND REOPEN CONSULT…VOILA!!!!!
Here is the location of fille DIAGNOSTICTOOL.INI:
C:\CONSULT-III_plus\System\Application\ApplicationData\CommonSetting\DiagnosticTool.ini
Please just try this at your own risk, I am not responsible the result if you have any question.
I share this because you can do this without spending money to buy the security card.
And this solution is for consult 3 plus.
If you can't solve this problem, better buy consult 3 plus+ security card for IMMO AND PROGRAMMING.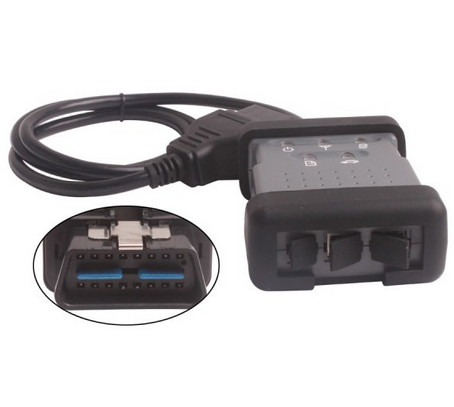 FAQ
Q1: What is the difference among Nissan consult 3, consult 4 and Nissan consult 3 plus? Can Nissan consult 4 remap ECU and change IGN time-limited parameter?
A1:
1) Nissan consult 3 and consult 4 share the same software version and parts, the difference between them is the appearance and the quality;
2) Nissan consult3 plus is the newest-released Nissan diagnostic  it supports the Nissan up to 2018 year. And only Nissan Consult 3 Plus can support programming.
Q2: What additional card needed when use Nissan Consult-3 plus to make key?
A2: It need additional card, it needs for making key, this card is Nissan Consult-3 plus Security Card, otherwise the button "Immobilizer key" is gray color and is unavailable
Q3: Can i use this nissan consult 3 plus to program tcm and bcm?
A2: Yes, but you need to have the program file.
Q4: Does your Nissan consult 3 plus contain Battery registration card?
A6: No, it doesn't.
Q5: Do you have any instruction for software installation?
A7: Yes. There is the software installation video on our website. There is the software installation manual in the package too. You can follow them to install the software. Attention: Nissan consult software must be installed on XP system.
Q6: Can i use your nissan consult 3 to program tcm and bcm?
A8: This nissan consult 3 plus support this two function. But if you want to use this two function, you need have the programming file by yourself.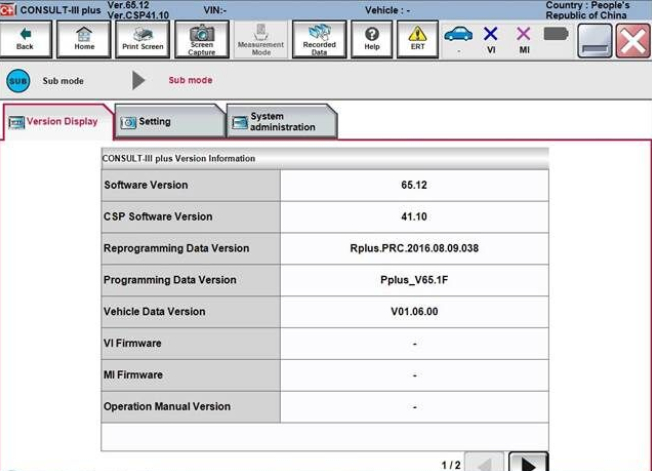 For more information please visit our website [email protected]